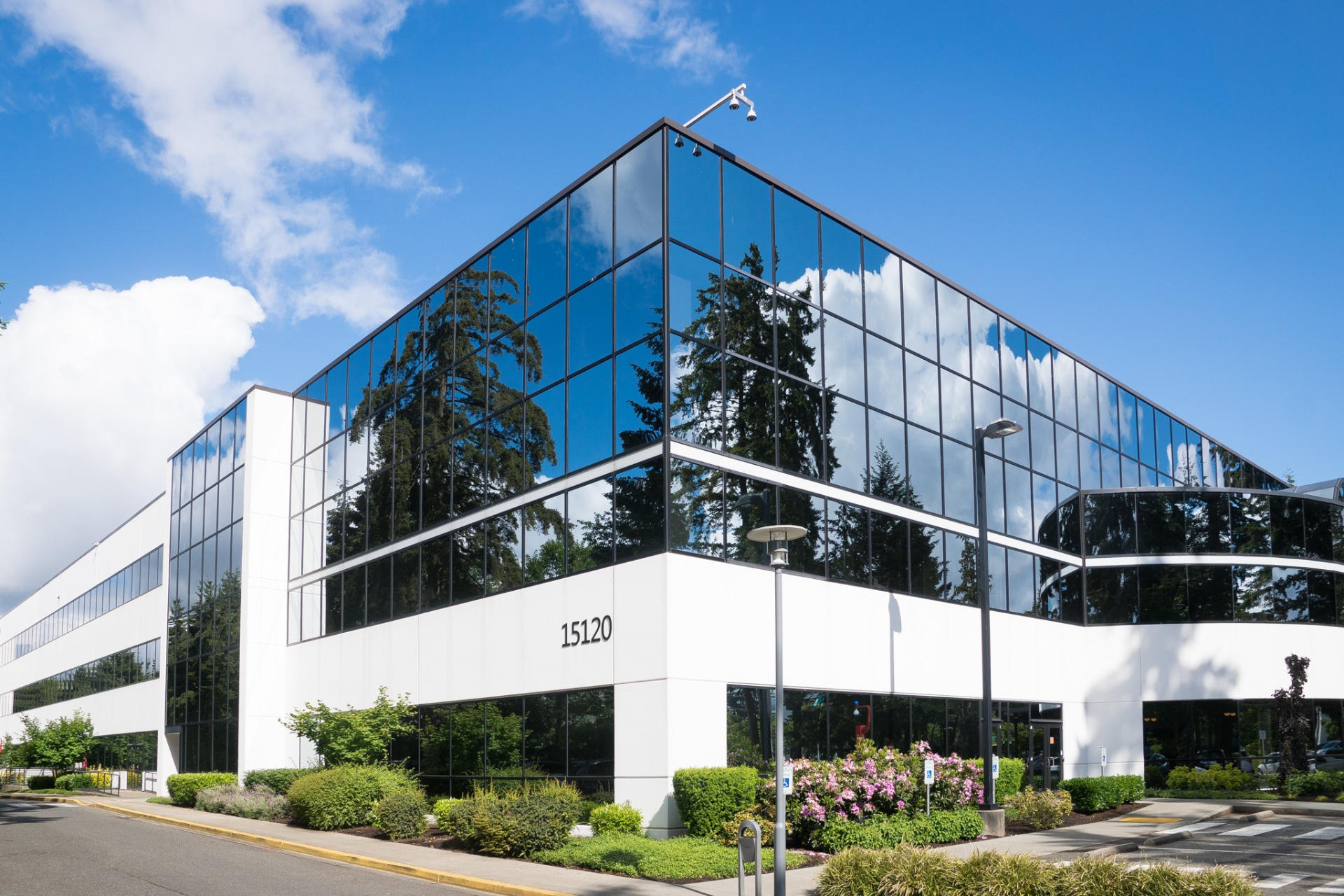 Slide 1
Remote Monitoring Solutions For
Labs and Medical Facilities.
Slide 2
Remote Monitoring Solutions For
Facilities Management.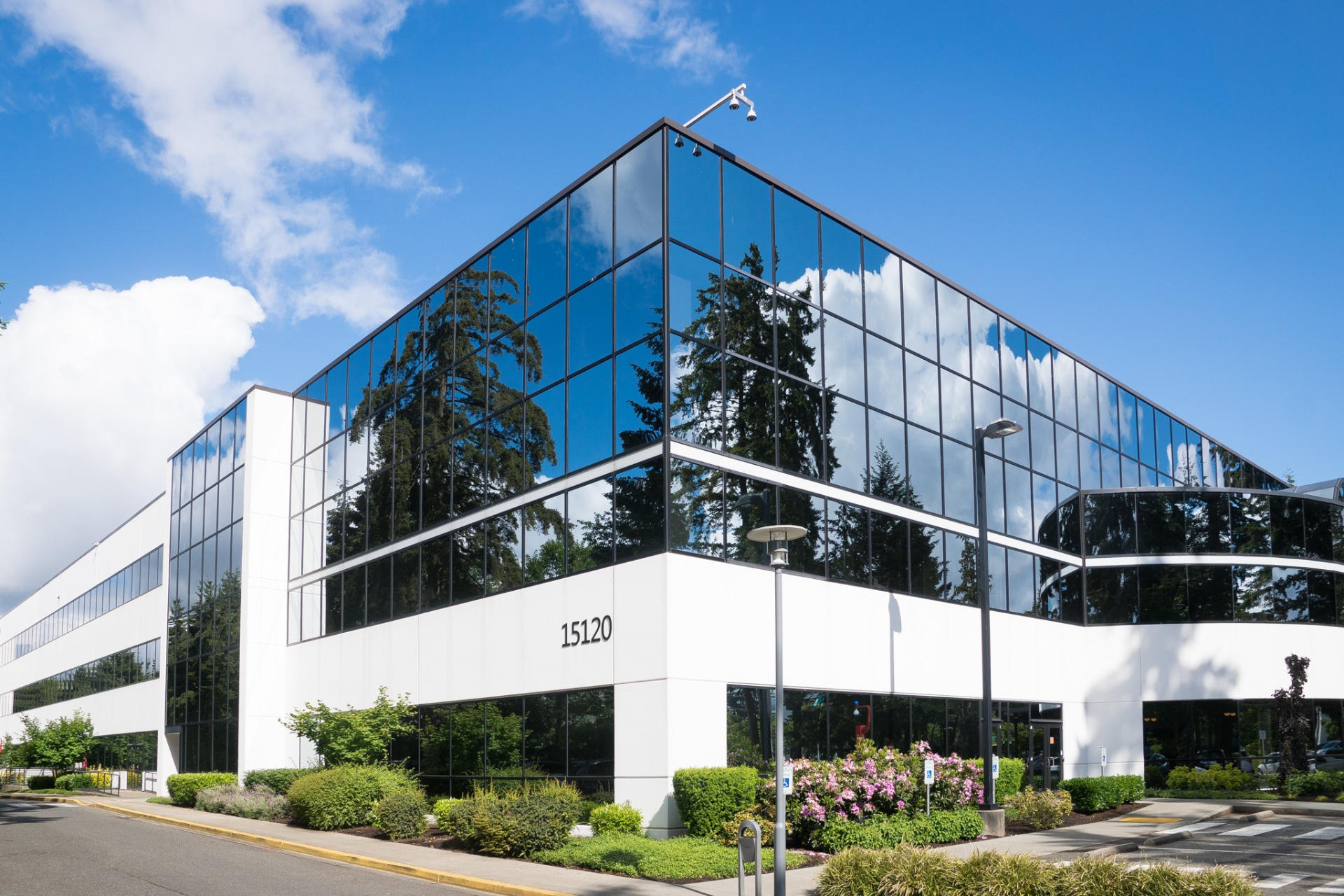 Exceptional Wireless Range
Best-in-class wireless range compared to other systems.
Long Battery Life
ICARE wireless sensors feature industry-leading power management.
Easy To Use
Our sensors and monitoring solution are intuitive and easy to use.
Variety of Sensors
We have a wide variety of sensors for various applications.
Variety of Connection Types
Over 40 Different Types of Sensors
Shop Wireless Accessories
Wireless Control and Thermostat
"We've been using ICARE's wireless sensors / monitoring solution for years. Prior to using their products, we lived with the fear of frozen pipes in our facility during the winter months. The repair costs and water damage could become a nuisance until we found ICARE. Since they installed the system, we haven't had to worry any more about frozen pipes. We strongly recommend using the protective devices ICARE uses to protect your assists."